Welcome
COOKED SLOWLY, SERVED QUICKLY
We make all our food from fresh natural ingredients to guarantee deliciousness in every bite
Our Story
Built on our founder's family recipes, Za'ta brings great food and home-style Lebanese cooking to everyone – authentic, affordable and served at speed'
Learn more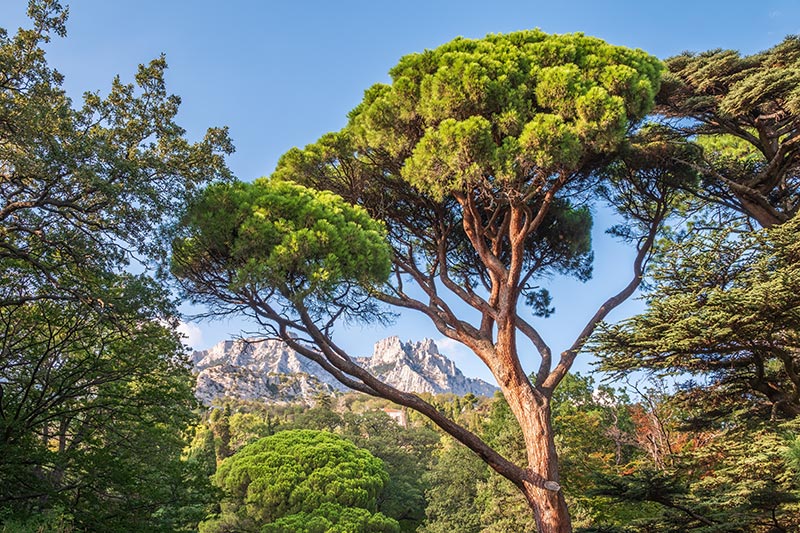 Reviews
Quiet place for quick bite although we spent ages! Good for lunches. Full halal Lebanese menu.
Although the place branding looks like a modern fashionable, fast-food chain style - the food was surprisingly authentically delicious! The shopkeeper was extremely friendly and nice. Great surprise with vegan options!
Treated my family like family and the food is both healthy and delicious. We love that their takeout containers and cutlery are biodegradable too. Definitely worth trying out.
The menu was simple but the salad , beef fatayer and the chicken soup were not. Probably one of the tastiest meals I've had this year. You can smell the soup before you even taste it. Delicious. Our waitress was Sarah, who happily explained the cooking process, ingredients and restaurant concept.
Authentic Lebanese food, great taste, very clean restaurant, friendly staff and very nice atmosphere. Highly recommended. Will definitely be visiting again.
Delightful place with very nice healthy tasty food and the kindest staff ever. We had the pleasure of being looked after by the gorgeous Alaa who is a real gem. We will be back x
Such flavorful food with friendly service.
Delivery & Collection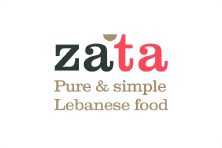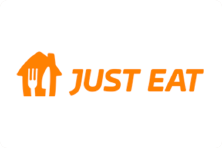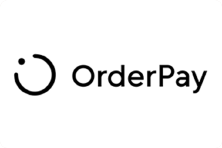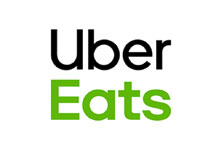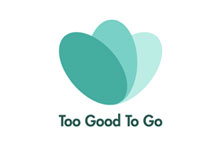 Visit Us
Address
Unit 63, 55 Baker St, London
W1U 8EW
Opening times
Mon – Fri: 11am to 9pm
Sat – Sun: 12pm to 9pm