Our Story
Za'ta redefines fast food with pure, all-natural Lebanese food at pocket-friendly prices.
Our founder, food fanatic Francis Zahar, travelled and experienced diverse cultures and cuisines all over the world, but nothing beat returning home to his mother's cooking – long, relaxed meals that lasted hours, eaten under olive trees in the company of family and friends.
So he embarked on a mission, enlisting Turgay Mustafa who has vast experience in food retail to bring his authentic, home-style Lebanese food to the world. Za'ta launched in 2020 – yes, we know! – because we believe the very best natural food should be easily available and affordable for everyone.
While we can't guarantee sunshine or shaded olive groves in store, we can promise delicious Lebanese food – and that one taste will keep you coming back for more!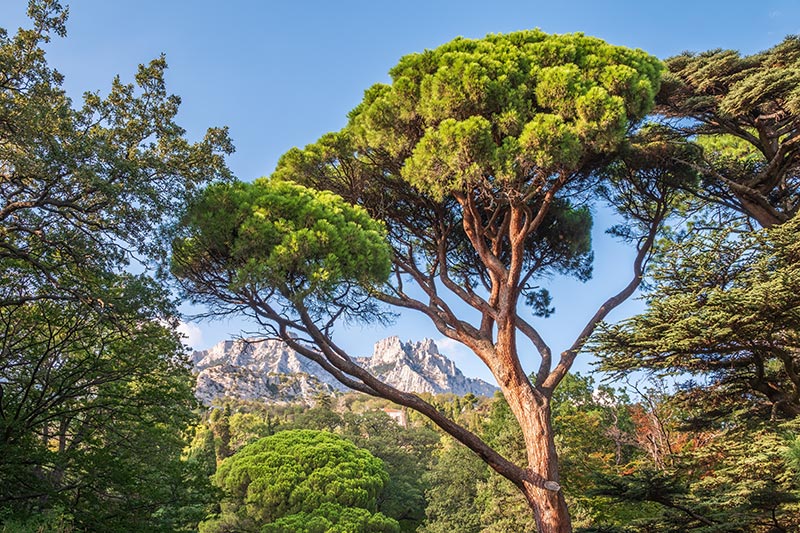 Mission
Introduce a variety of pure, simple and healthy home style Lebanese dishes cooked from scratch, served quickly in sustainable packaging, at pocket friendly prices to everyone
Vision
To take on the challenge and introduce, for the first time, the taste of Mum-meals "crafted from scratch" in a Grab&Go concept through a chain of restaurants in every corner of the world.
I truly believe that eating, even in today's fast-paced life, doesn't have to be synonymous with junk food. One should, and it is one's right, to consume pure, true food daily, just like at home.
Za'ta will demonstrate that authentic food can be readily available on every street and become a standard in our daily lives.
Francis Zahar – Founder
CSR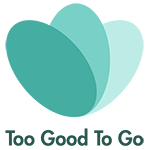 We partnered with Too Good To Go to help minimise food waste.
Want to join in?
Download the Too Good To Go app on Appstore or Google Play, select Za'ta and order your magic bags today!
Environmental Impact
A little effort from each of us makes a difference.
Our packaging is made from fully recyclable materials.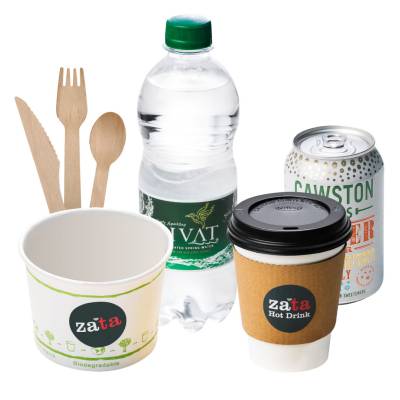 Reviews
Quiet place for quick bite although we spent ages! Good for lunches. Full halal Lebanese menu.
Although the place branding looks like a modern fashionable, fast-food chain style - the food was surprisingly authentically delicious! The shopkeeper was extremely friendly and nice. Great surprise with vegan options!
Treated my family like family and the food is both healthy and delicious. We love that their takeout containers and cutlery are biodegradable too. Definitely worth trying out.
The menu was simple but the salad , beef fatayer and the chicken soup were not. Probably one of the tastiest meals I've had this year. You can smell the soup before you even taste it. Delicious. Our waitress was Sarah, who happily explained the cooking process, ingredients and restaurant concept.
Authentic Lebanese food, great taste, very clean restaurant, friendly staff and very nice atmosphere. Highly recommended. Will definitely be visiting again.
Delightful place with very nice healthy tasty food and the kindest staff ever. We had the pleasure of being looked after by the gorgeous Alaa who is a real gem. We will be back x
Such flavorful food with friendly service.
Delivery & Collection